Old Village, Mount Pleasant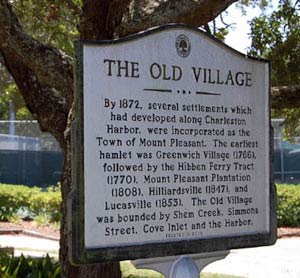 One of Mount Pleasant's oldest and loveliest neighborhoods, the Old Village, is still a prime place for purchasing a home. This quaint community, tucked off of Coleman Boulevard in the area known as "Old Mount Pleasant," draws families looking for a quaint and picturesque way of life.
The heart of Old Village is Pitt Street, which hosts a group of independent businesses, including Out of Hand, a gift emporium and florist; Old Village Post House, a fine dining restaurant with a bed-and-breakfast above it; Pitt Street Pharmacy, an old-fashioned drugstore with a classic soda fountain; and others. Most days, you can ride a bicycle or travel on foot around the Old Village and see young children licking ice cream cones and daydreaming, neighbors visiting and birds chirping; it's no wonder that home buyers choose this idyllic area in which to live.
Although a visitor to Mount Pleasant's Old Village might wonder if the homes in the community lack modern touches, the answer to this question is a resounding "no." In fact, the residents of the area are passionate about updating the homes with chic touches and décor that is both Southern and up-to-date.
Your Neighborhood Specialist
Suzie Smith, Realtor with Carolina One Real Estate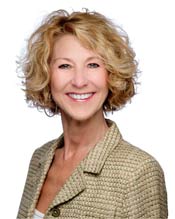 Office Phone
(843) 475-0511
Cell Phone
(843) 475-0511