Mount Pleasant Schools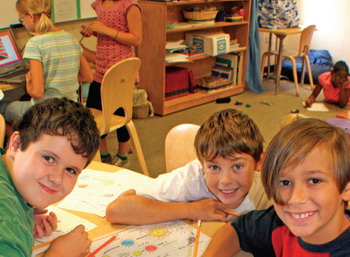 East Cooper Montessori Charter School
No one knows we're back here says Jody Swanigan, founder and principal of East Cooper Montessori Charter School. I was surprised myself to find a school inside I'On. I've passed the entrance to the Mount Pleasant neighborhood many times, and I've noticed the...

Local Independent School Directory
Local Independent Schools directory listing schools in and near Mount Pleasant, SC. Our directory includes street addresses, grades, contact information such as phone numbers, some websites...

Local Public School Directory
Local Public Schools in the Moultrie Constituent District 2. District's Moultrie Constituent School District 2, which includes 11 public schools: one high school (Wando High), three middle schools...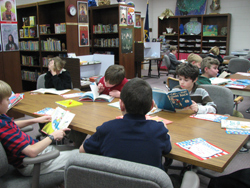 Trident Academy, Mount Pleasant
Located in Mount Pleasant, Trident enrolls students with learning issues that cover a broad range of diagnoses, including attention deficit hyperactive disorder, attention deficit disorder, dyslexia, dyscalculia, dysgraphia and processing...